On-demand tickets for the inaugural Cancer Care by Design 2023 International Symposium are available now.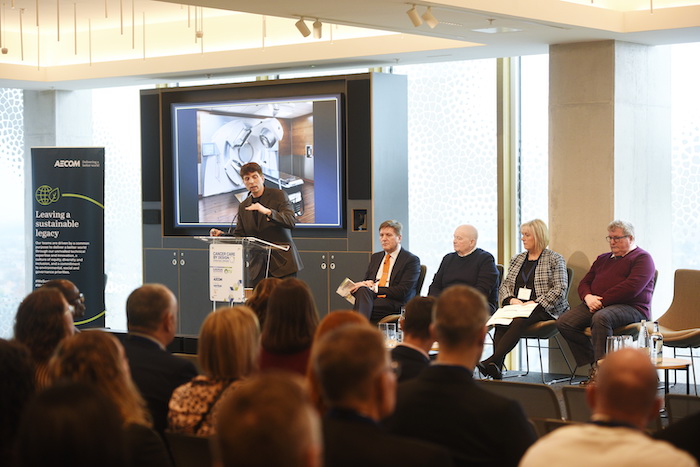 Delegates will have access to the virtual event platform until 3 April to catch up on the recordings.
If you've already registered for the symposium your ticket includes access until this date.

Group Discounts
Purchase five on-demand tickets at £195 + VAT or three on-demand tickets at £145 + VAT.
When registering:
Step 1: Add all delegates information under 'Delegate data'.
Step 2: Select the 'On-demand – Group of 3' / 'On-demand – Group of 5'
Step 3: You can then pay by credit card or request an invoice.

'Virtual' registration
On-demand – Single: £75 (£90 inc. VAT)
On-demand – Group of 3: £145 (£174 inc. VAT)
On-demand – Group of 5: £195 (£234 inc. VAT)