Taking place on 1-2 February 2023 in Liverpool, the inaugural Cancer Care by Design 2023 International Symposium will be an opportunity to explore and share international knowledge on the future design and development of cancer care services, technology and infrastructure.
Cancer is the second leading cause of death globally, accounting for more than 19 million cases and almost 10 million deaths in 2020. Each year, 400,000 children develop cancer, with this devastating disease estimated to cost in excess of US$1.6 trillion. The burden of cancer falls heavily on society at every level, impacting individuals, families, communities and health systems.
Yet 30-50 per cent of cancers could be prevented, with almost one-third of cancer deaths resulting from lifestyle factors, such as tobacco use, high body mass index, alcohol consumption, low fruit and vegetable intake, and lack of physical activity. Managing the cancer burden also relies on ensuring early access to high-quality diagnosis and treatment. In high-income countries with strong health systems and better access to early detection, quality treatment and survivorship care plans, survival rates are improving, with comprehensive treatment available to 90 per cent of patients, compared with only 15 per cent of patients in low-income countries, where the picture is much more worrying, with cases expected to double to 20 million by 2040.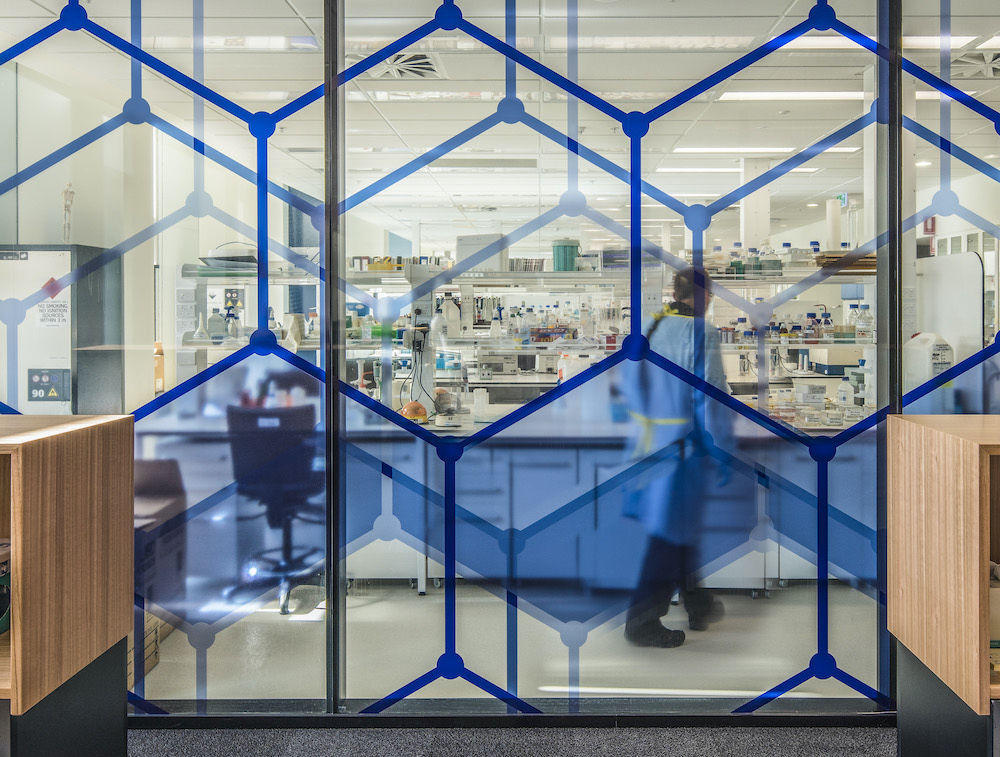 The pace of innovation is accelerating the journey to revolutionise cancer care, with rapid scientific advances in diagnostics, therapeutics and technologies, including personalised medicine and big data, being made. Medical innovations alone are insufficient, however, and more focus must be given to social innovations rooted in communities, such as engagement strategies to improve health literacy, survivor networks, and better approaches to improving the wellbeing of patients and their families and carers throughout the cancer journey. The adoption of technological and social innovation, with the implementation of new models of care that enable earlier diagnosis and treatment in more accessible community settings, provide opportunities to continue to rapidly improve cancer survival rates.
At the same time, the quality of clinical care and the overall patient experience can be greatly enhanced through innovation in the design and planning of cancer care facilities. Facilities that support multidisciplinary working, integrate research and teaching, incorporate palliative care, and adopt a culture of patient wellness are critical to delivering the highest-quality cancer care possible.
The links between research and medicine, and bench and bedside, coupled with the complexity and longevity of the treatment and management of the disease, all make the design of cancer facilities a key area in the rehumanising of healthcare architecture. There is a vital need to combine the art of care with the science of technology, and express this in the design of the buildings and the organisation of care networks that span from home to hospital. These should be healthy buildings, with well-tempered and well-designed environments for staff and patients, settings that also provide those elements that enable us to maintain our health and wellbeing: good food; access to nature and sunshine; exercise; beauty; and the opportunities for social interaction. Beyond their clinical and social briefs, they should also be part of a truly sustainable architecture that treads lightly on this earth and minimises embedded and operational carbon.
Organised by European Healthcare Design and streamed on SALUS TV in collaboration with leading international partners from research, practice and policy, the inaugural Cancer Care by Design 2023 International Symposium aims to share international knowledge on the future design and development of cancer care services, technology and infrastructure.
It will be held on 1 February at the Royal College of Physicians at the Spine in Liverpool, with a study tour to the new Clatterbridge Cancer Centre on 2 February. We're delighted to invite delegates and sponsors to contribute to and stimulate a new dialogue on the future of cancer care by design. To discuss sponsorship opportunities, please email marc@salus.global.
Image credit: The University of South Australia Cancer Research Institute, Commissioned by UniSA, Designed by BVN