Healthcare / Innovation
Finnish hub heralds collaborative era of cognitive computing for health
By Andrew Sansom | 11 Apr 2017 | 0
IBM has opened a new facility in Helsinki, Finland that will act as a hub for the development of data-driven cognitive and artificial intelligence applications for the country's healthcare system.
The IBM Watson Health Center will enable doctors to improve the health of Finnish citizens through the use of Watson cognitive computing, while boosting the country's health and innovation ecosystem through a mix of business collaborations. The facility, which forms part of a five-year landmark agreement between IBM and the Finnish Funding Agency for Innovation – Tekes, will bring together public and private healthcare organisations, start-ups, pharmaceutical companies, small and medium-sized companies, large corporations, as well as universities and researchers.
Delivered through the cloud, the Watson cognitive computing system is said to be capable of analysing high volumes of data, understanding complex questions posed in natural language, and proposing evidence-based answers. According to IBM, Watson continuously learns from previous interactions, gaining knowledge over time.

Expected to employ up to 150 consultants in Finland over the next few years, the new centre is likely to focus on several areas of healthcare solutions development, including: Watson Health imaging; clinical trial matching; drug delivery and life sciences; and population health management.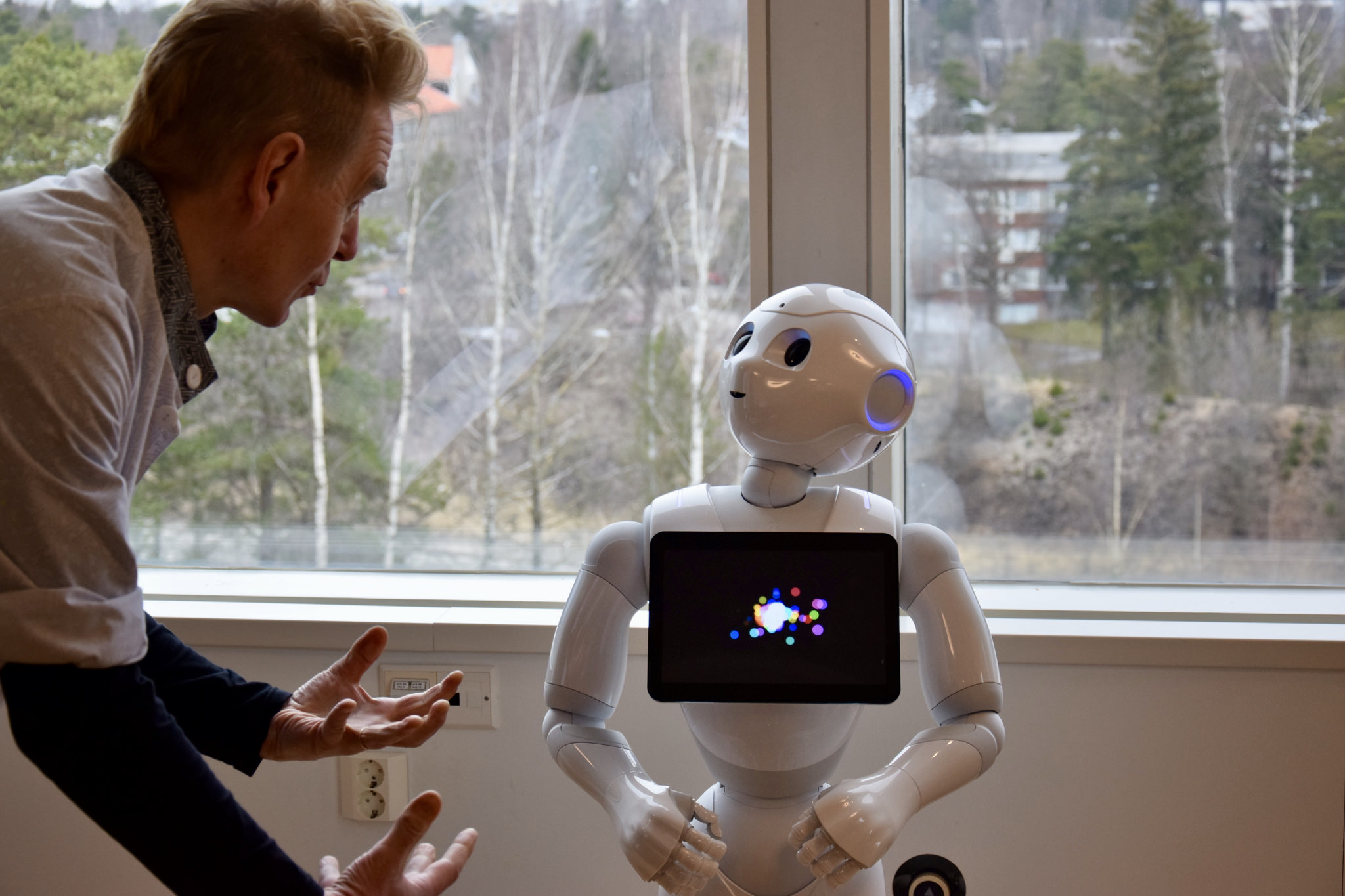 Initially, the centre will focus on oncology, genomics and rare disease management. The objective is to provide four distinct research and development environments where healthcare solutions, technology and applications can be tested prior to deployment. These settings will include: a simulation of a hospital environment; a doctor's practice; a home environment for remote patient care; and a gym environment for those involved in quantified self-movement (self-knowledge through self-tracking with technology).

IBM Watson Health and the Watson Health Cloud platform were launched in April 2015, helping doctors, researchers and insurers to innovate by surfacing insights from the massive amount of personal health data being created and shared daily. The cloud technology can mask individual identities and allow this information to be shared and combined with a growing, aggregated view of clinical, research and social health data.

Speaking at the opening of the facility last week, general manager of IBM Finland Mirva Antila said: "Today, the IBM Watson Health Center is officially open for business, and we welcome clients, start-ups and developers to come visit us to innovate together.

"Medical data is expected to double every 73 days by 2020. Let's use Watson's cognitive capabilities to harness that data and create insights to deliver better health for Finland and other countries around the world."

Full electronic health records and nationwide access to healthcare are key elements of Finland's health system, which is also characterised by close co-operation among public and private-sector bodies working in health and wellness.

"I'm delighted to see the IBM Watson Health Center open," said Pekka Soini, director-general of Tekes. "This centre shows IBM's commitment to our partnership and will enable close collaboration among health-tech companies, top-notch researchers and world-class hospitals to create a strong health eco-system.
"I'm positive that Watson cognitive capabilities will further boost innovation in Finland and put us at the forefront of game-changing health transformation, at the European level and in the global marketplace."